PLM Wood Industry Loss Control Guides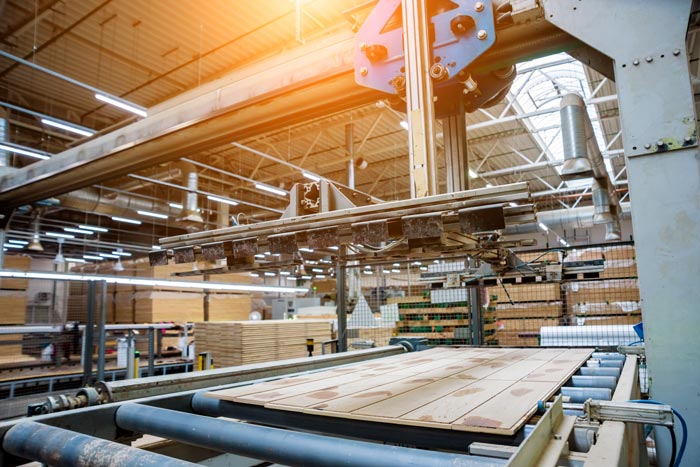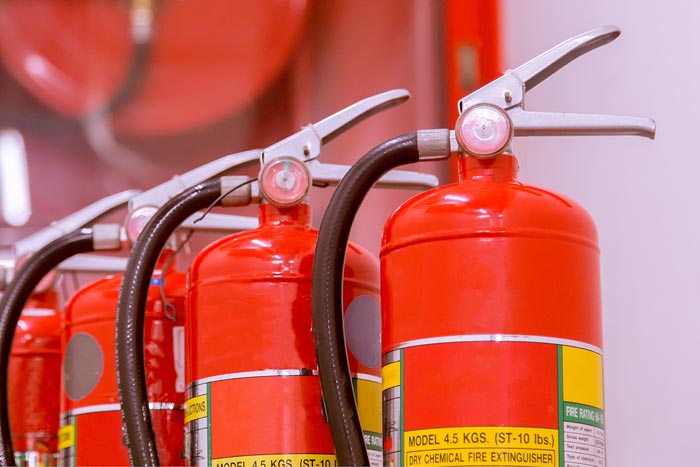 Risk Management Resources
Manage risks in your wood products operations through risk management tools and loss control services designed specifically for the wood industry.
To locate your Loss Control Representative, click on the state in which your business is domiciled.
Click on each state and contact information will display in a lightbox popup.
Eligible states with one representative
Eligible states with multiple representatives