PLM works exclusively through insurance producers and brokers to provide leading insurance and risk management solutions for wood-based businesses
Our online search tool that enables insurance producers to instantly identify live, up-to-date carrier appetite when searching for markets to submit new and renewal business.
Request a copy of our Producer Kit, an informational guide to doing business with PLM, all the way from submissions to claims management.
Interactive Protection Map
Explore our Interactive Map to discover the variety of wood businesses that we insure and may be found in your local communities: lumberyards, woodworking shops, hardware stores, light manufacturing operations, sawmills and building material dealers.
Watch this video message from our CEO John K. Smith to learn how you can partner with PLM to protect your wood-based accounts while growing your business organically.
PLM Producer Portal
Access Auto ID cards, policies, loss runs, invoices and commission statements.
Commission ACH Payments
Register for ACH – direct deposit commission payments, the most secure and reliable electronic payment solution.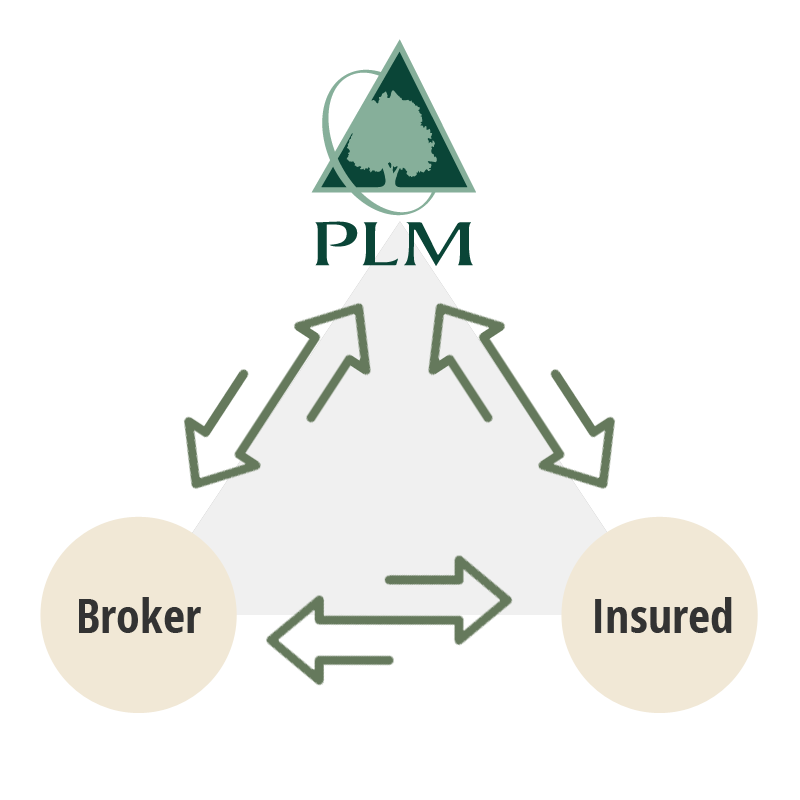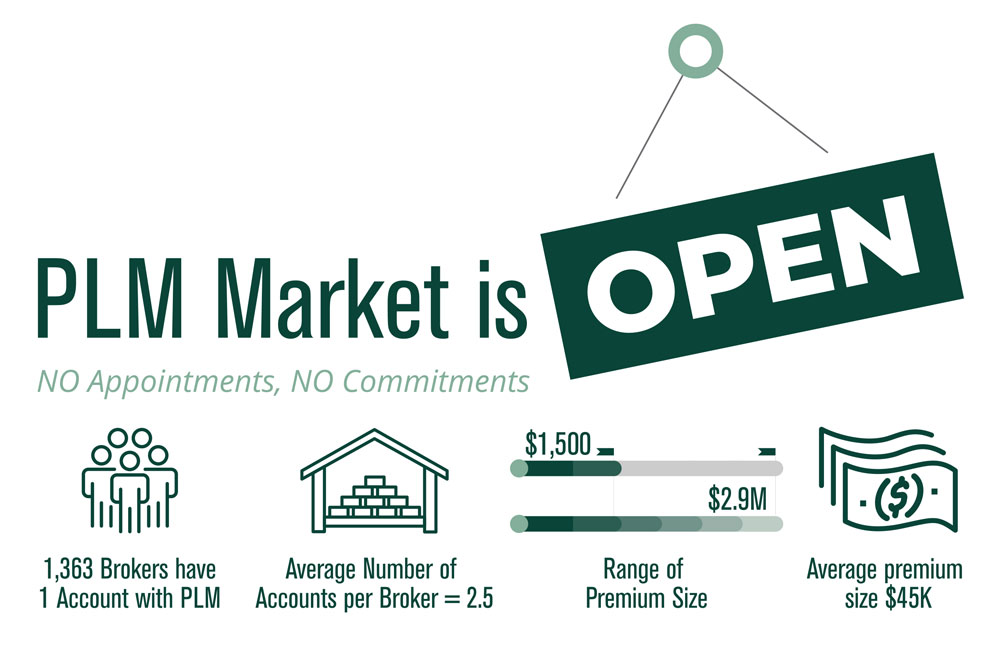 PLM operates on an open brokerage basis meaning that we do not appoint our producers or have premium or volume commitments. We work with any broker that chooses to pursue a piece of wood business whether it be one account or 100 accounts. Most agencies enjoy a linear relationship where the carrier interacts exclusively with their agent, and the agent interacts exclusively with their client, the insured.
The PLM distribution strategy is more of a triangular relationship. We build relationships with our brokers AND our insureds. As opposed to representing the carrier as their agent, in the PLM world, you would be representing the insured.
Learn more about 3 equipment risk trends to help your clients understand the important of equipment breakdown coverage – available to Pennsylvania Lumbermens Mutual's insureds.