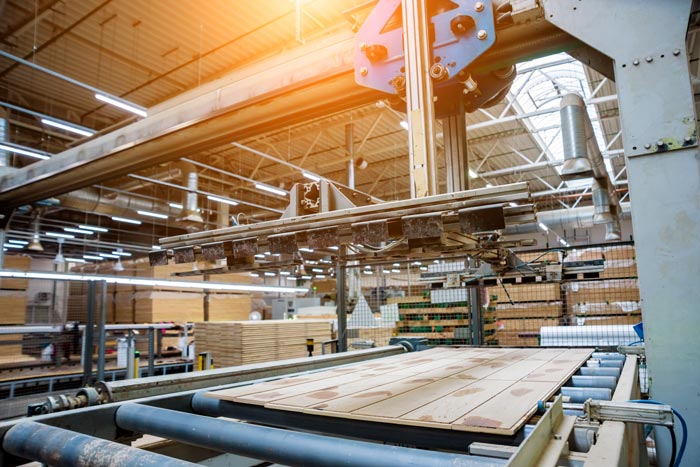 Operations
From slips and falls to snow loads and freezing pipes, we address the common hazards inherent in your manufacturing and lumberyard operations.
LEARN MORE
Auto/Fleet
PLM's state-of-the-art fleet management and distracted driving prevention resources and services are designed to optimize your fleet operations and safety.
LEARN MORE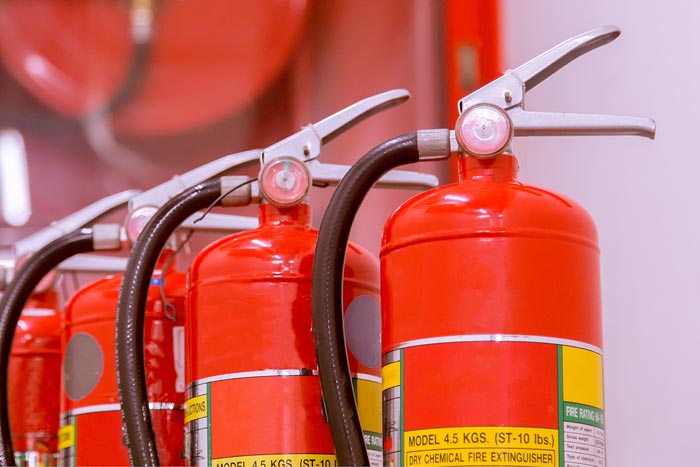 Fire
We've got fire risk covered, whether it's hot work, flammable and combustible materials, dust collection or wildfires.
LEARN MORE
Machinery
When it comes to heavy equipment and machinery, regular maintenance and safety controls are critical to minimizing risk. PLM provides guidelines and inspection protocols to ensure your workplace safety.
LEARN MORE