It's More Than An Insurance Policy.
Peace of Mind. It's Why You Purchase Insurance.
At Pennsylvania Lumbermens Mutual Insurance Company (PLM), it's more than a piece of paper. It's a promise to be there for you and your business. Our customers have peace of mind knowing that we are there for them during their daily operations, at the time of a loss, and beyond.
Our people are here to assist you in a variety of ways. PLM's local Business Development and Loss Control Representatives visit your premises and offer on-site consultative services. Our Customer Service staff is just a phone call away to help you submit a claim, connect you with the right person, or answer all your questions or concerns. You can trust that every call, email, and inquiry will be met with a live person who is knowledgeable and ready to help provide you with the best service and resources to protect your lumber business.
Insurance for Wood-Based Businesses
BECOME A PRODUCER
PLM operates on an open brokerage basis meaning that we do not appoint our producers or have premium or volume commitments. We work with any broker that chooses to pursue a piece of wood business whether it be one account or 100 accounts.
Request a producer kit and receive an informational guide to doing business with PLM, from submission requirements to our appetite guide.
PRODUCER PORTAL
Insurance brokers who partner with PLM can self-serve clients through the convenient, easy-to-use PLM Producer Portal. With portal access, you will gain instant access to auto id tags, policies & endorsements, view commission statements, order loss runs, view invoices, and more.
To access the Producer Portal, sign in with the username and password you provided or click Register to create your account.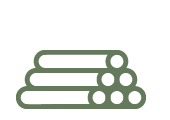 If your company manufactures or distributes wood or wood-based products, please contact us, Request A Quote online or ask your insurance broker for a PLM quote. Protect your business with insurance that stands the test of time. Locate A Rep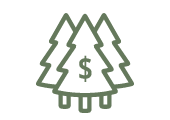 PLM offers flexible payment plans that work with every budget plan. Our convenient payment options include Electronic Funds Transfer, online ePayments, and Pay by Check to meet your individual needs. ePayments Login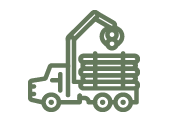 When you experience a loss, we're here to help and provide peace of mind. Our dedicated PLM claims staff are well versed in the operations, specialized machinery, and loss factors unique to the lumber, woodworking, and building material industries.
Pennsylvania Lumbermens Mutual is...